That was a rainy afternoon in Rasht 1378. We were walking for about 45 minutes to left the Garrison, because we were fired from our dorm. We were 4 soldiers and now we had no where to go. It rained softly and Habib was singing his famous song.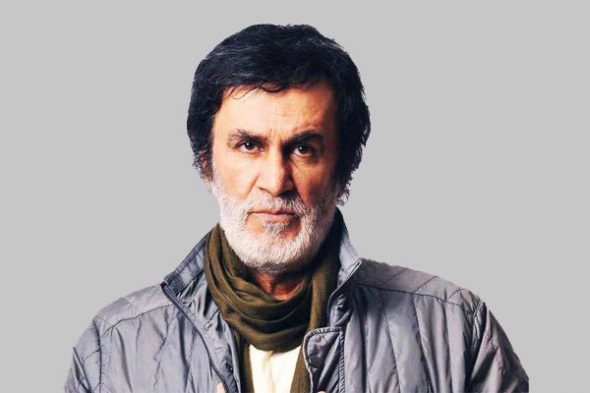 The condition was sad and we were so depressed. No one knew that what must we do? We went outdoor and we wandered in Rasht. There is about 20:00 that we decided to go to the cinema because at that time it would help us to feel better. The movie was Shokaran and that was a great film. During the film, movie stars would eat home foods and these scenes were very excited, because we all were 2 months away from our families and from home food. And you know, how is mother's food vs garrison's food.
So the movie finished and it was equal to feel sadness again.
We left the cinema and we were talking about what can we do and where can we go this night that suddenly i saw one of my friends who was from Rasht and he was one of the soldiers in my garrison also. He was with his wife. He asked us what are we doing this Last night and we explained what happened. His wife invited us to her father's house, because they were married just recently and they still would live with their parents. We didn't accept, but she insisted curiously. So we accepted and we went to their house.
I had seen hospitality in Rasht many times, but it was different. Her family did some friendly behaves witch we thought we are familiar with them for a while. They invited also their daughter's uncles and aunts. In fact they prepared a celebration.
We ate the most delicios home food and then laughed and we joked and we danced the whole night and that night became one of the best night in all of our lives.
This rituals continued in the next two weeks. Because we were not allowed to stay in our dorm and every day there was a competition between my friends who live in Rasht to invite us to their houses. And each night would become a great night and we were very happy.
I love Rasht. I have never seen anything, except friendship and hospitality and kindness in this city during my military service.
Every week I and my friends who were from Rasht went to a pretty location in Gillan and I have many great diaries from that times. I'm grateful to Rasht people and I love them.