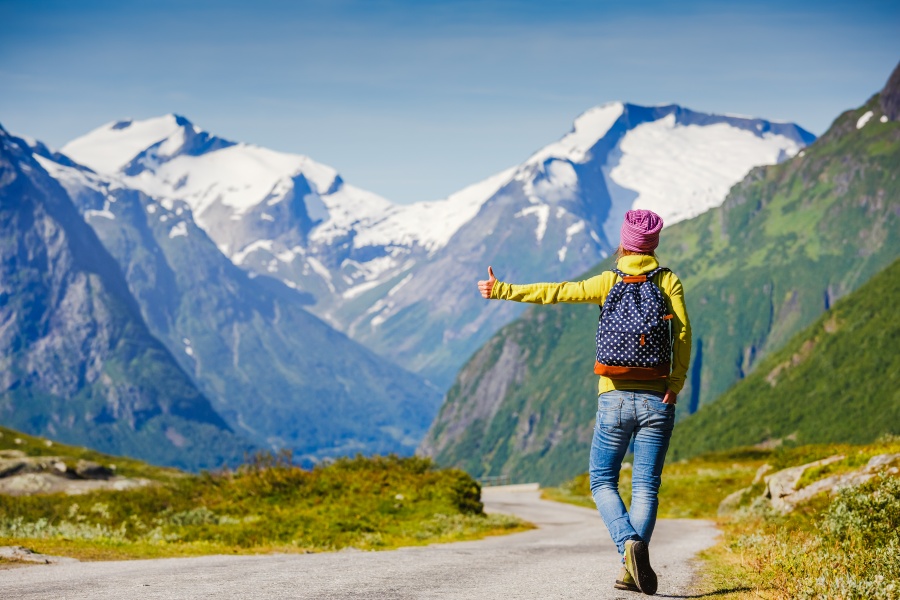 سلام دوستان عزیز
5 شنبه ای دیگر رو با چالش نوشتاری جدید در خدمتتون هستیم.
در چالش امروز ازتون میخوام به چند سوال زیر پاسخ بدهید:
1- What kind of vehicle do you like to travel with?
2- What are the characteristics of a good fellow traveler?
3- Which areas do you prefer to travel?
4- How traveling the world affects life and personality?
دوستان عزیز! لطفا پاسخ های خودتون رو به انگلیسی بنویسید چون هدف این چالش تقویت رایتینگ است



---
برای حمایت از ما کلیپ هارو در شبکه های اجتماعی به اشتراک بزارید و مارو دنبال کنید.