سلام خدمت دوستان عزیز.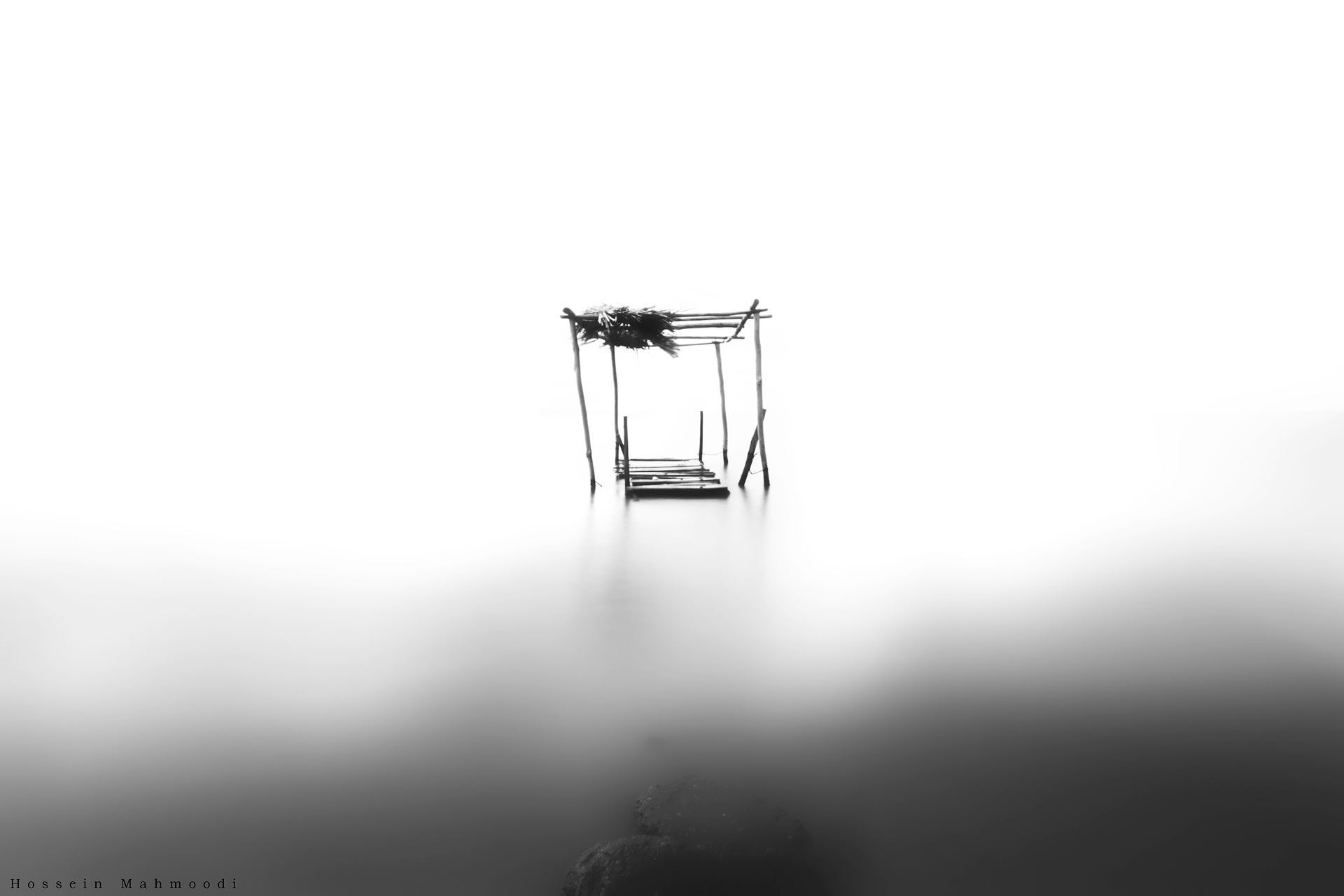 همه چی ردیفه. با خونواده نشستید شام آبگوشت و پیاز رو میزنید ( اگه مشکل چربی ندارید). بعدشم خونوادگی کلی میخندید و ساعت تیک تاک کنان همینجوری میگذره. میبینید که وقتشه برید بخوابید. به اعضای خونواده شب بخیر میگید و میخوابید. چشماتون رو که باز میکنید. با اتفاقی عجیب رو به رو میشید.
امروز موضوع ما اون اتفاقه. در این باره انشائی بنویسید و نظراتتون رو به اشتراک بزارید
If you woke up to find 99.99% of the population disappeared overnight, what would you do?
هوم؟
---
Photo By: @hossein_mahmoodi
---
دوست داری هیچ چالش و مقاله و مطالب رو از دست ندی؟ پس عضو کانال تلگرامی ما شو.